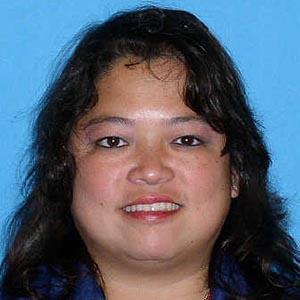 Chief of Finance and Budget
Graduating Cum Laude from Barry University, Ms. Lee received her Bachelor of Science with a major in Accounting. She began her career with Miami-Dade County as an Account Clerk in the Public Works Department and has worked in various County departments throughout the years.
In 2011, Ms. Lee was awarded Outstanding Manager-Supervisor and was named Employee of the Year in 2003 in the Building Code Compliance Office, Administrative Category.
Ms. Lee assists the Director and Deputy Director in the development, implementation and management of the Department's $30 million annual operating budget. She also assists with the oversight of $100 million of County capital investments and $450 million investments dedicated through the Building Better Communities General Obligation Bond.