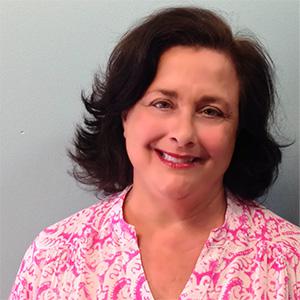 Susan Camp is a native Floridian from South Miami. She received her Bachelor of Arts from Newberry College in South Carolina.
Ms. Camp began her career with the County starting in the Department of Human Resources. She joined the Department of Cultural Affairs in 1991. She is the Department's human resource manager for over 70 employees helping them navigate the county system through the day to day interactions. She is also the Assistant to the Director and Senior Advisor to the Mayor.
Susan is an avid supporter of pet rescue and has personally rescued several dogs and cats, finding homes for them. She encourages that all pets be spayed or neutered. And her motto is "Don't shop! Adopt!"