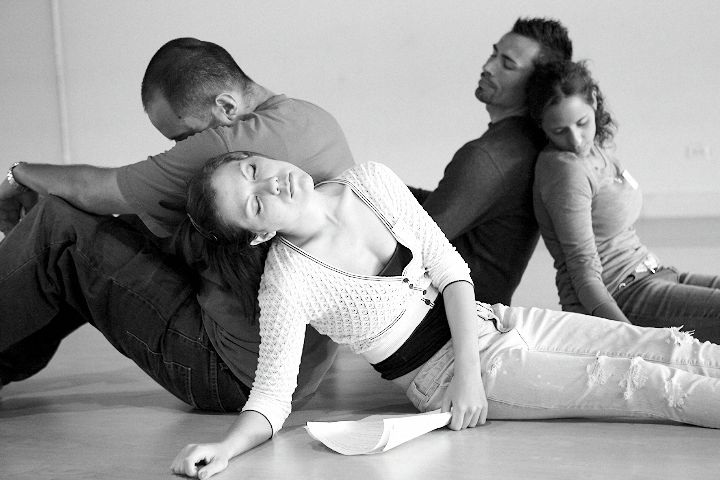 The Miami-Dade County Department of Cultural Affairs Open Access Theater Series (OATS) is a performing arts initiative comprised of a comprehensive array of ADA/accessible programs and accommodations for audiences with disabilities. 
Accommodations provided for audiences through the OATS program include:  electronic, large print (LP) and Braille program information, Sensory-Friendly programs for individuals with sensory processing and autism spectrum disorders (ASD), audio description (AD) and touch tours, American Sign Language interpretation (ASL), open captioning (OC), and Shadow Interpreted Theater.
The Open Access Theater Series was first presented as part of the opening season of the South Miami-Dade Cultural Arts Center in 2011.  The 13 performances and 3 workshops offered benefitted a total of 5,295 individuals to conclude a two-year NEA grant ($50,000 awarded in 2010).
---
For more information on how your cultural organization can provide inclusive programming for audiences with disabilities contact the Miami-Dade County Department of Cultural Affairs at (305) 375-4634 or email Francine Andersen.