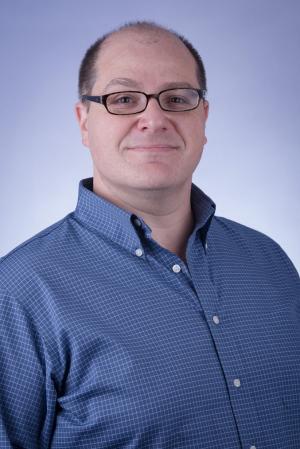 Cultural Projects Administrator
Graham Winick has made a career of combining his experiences in film, arts, culture and tourism with public affairs and administration towards furthering cultural community and economic development.  He joined the Department of Cultural Affairs in May 2018 as the grant program administrator for the Community Grants program.
For the last 13 years Graham oversaw the Entertainment Division of the City of Miami Beach's Department of Tourism, Culture and Economic Development, managing all aspects of film and event production within the city.  Notable projects overseen included television series Magic City, Burn Notice, Bloodline, Ballers and CSI: Miami; feature films Bad Boys 2, Miami Vice, Iron Man 3, Pain and Gain, and Best Picture Oscar-winning film Moonlight. He was also involved with major recurring special events, such as Art Basel Miami Beach, South Beach Wine & Food Festival and the Miami Marathon; major one-off events Miami Beach Centennial, Orange Bowl Beach Bash and Super Bowl XLI and XLIV Fan Fests as well as a myriad of cultural and commercial productions and activations.
Graham is Past President of Film Florida, the state's non-profit marketing and legislative support association for the entertainment industry.  During his term as President, Winick led the collective initiative with Florida's Governor and Legislature to design and, in 2010, pass the state's first entertainment industry tax incentive, a $296 Million program, which was responsible for over $1.4 Billion in new entertainment production spending in Florida, including $700 Million in Florida workforce.  During his time in Los Angeles, Winick was the Director of Development for Outlaw Productions, where he helped usher several feature films into production, including Breach, The Santa Clause 2, and Training Day. 
He has a Master of Public Administration from Florida International University's Green School of International and Public Affairs and a Bachelor of Fine Arts in Film and Television from New York University's Tisch School of the Arts.