Director, Education and Community Engagement
Miami Theater Center, Miami Shores, FL
judy@mtcmiami.org
(305) 751-9550 x223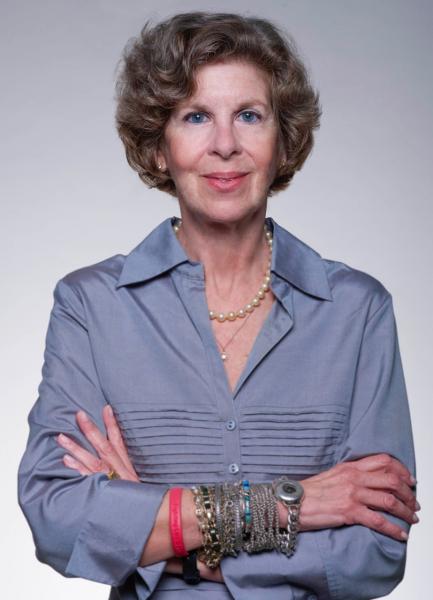 Judy Litt is the Education and Community Engagement Director at Miami Theater Center located in Miami Shores, Florida and coordinates its Theatre Inclusion Program (TIP) and manages partnerships with Miami-Dade County public schools and organizations serving adults and children with disabilities.  TIP offers adaptations, study guides, behind-the-scenes Touch Tours and other programs to enhance the theater experience of individuals with varying disabilities.
Among her many accomplishments, Mrs. Litt was instrumental in bringing cutting-edge "shadow interpretation" to south Florida stages.  During the 2010-2011 theater season, Miami Theater Center (then known as The PlayGround Theatre), in conjunction with the Miami-Dade County Department of Cultural Affairs and VSA Florida, presented The Love of Three Oranges with shadow interpretation.  During shadow-interpreted theatre, specially trained ASL interpreters perform as "shadows" alongside MTC company members.  The shadow actors are integrated into the performance, mirroring the voiced actors on stage, while interpreting the character in American Sign Language (ASL).
Mrs. Litt has taken a leadership role in South Florida, garnering resources to support theater inclusion programming and presenting "lessons learned." She serves on the Steering Committee for All Kids Included, a grant program of Miami-Dade County Department of Cultural Affairs that encourages non-profit organizations to create ADA/Accessible arts experiences for children with disabilities, so that all children have the opportunity to participate in the arts. She also serves on the board of directors at VSAFlorida and is a member of FLACA (Florida Access Coalition for the Arts). Mrs. Litt was awarded the Best Practices in Access Award for the state of Florida, presented by Florida Division of Cultural Affairs and VSAFlorida and was awarded The Kennedy Center's LEAD Award for Emerging Leaders in August 2010; and in 2012 the Homer Avila Award for Excellence in the Field of Mixed Ability in 2012.
Mrs. Litt holds a Bachelor of Arts in Sociology and a Master of Arts in Education from Adelphi University.