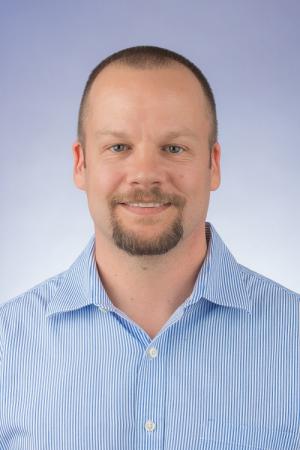 William D. Campbell has dedicated over two decades to public service in the department of Cultural Affairs. His dedication to public service has increased over the years as have his department responsibilities. Primarily responsible for managing the day-to-day functions of the office, accounts payable, supply inventories, logistics, and also changing a water bottle or two, in the interest of departmental hydration.
Recognized throughout the Stephen P. Clark Government Center in Downtown as the interdepartmental liaison extraordinaire, his relationships with staff in other Miami-Dade County departments have been a boon to the mission of delivering excellence and quality support to the vast cultural community of Miami-Dade County.
He is passionate about the Department's role as a catalyst for transformation through the arts in the community and has been an integral part of the team since joining when services were provided by a staff of 12 (now 126). Over the years he has witnessed many changes and the positive impact of the Department's work in Miami-Dade County's cultural landscape and is optimistic for the future.